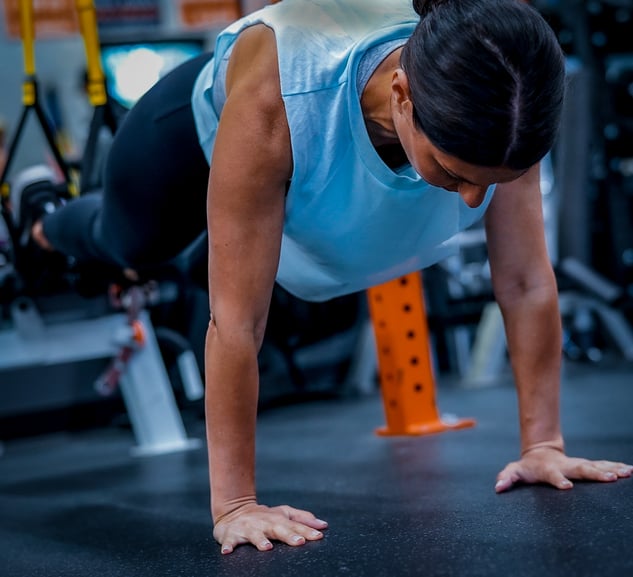 A couple of questions we get all the time at here at the Joey D Golf Sports Training Center are "When will I be done with my program?" and "When will I reach my goal?"
Our answer is simple: "Never."
It's Not a Sprint, It's a Lifestyle
We say this not because we love our clients and don't want them to leave -- which is true -- we say this because the work never truly stops. Progress is all about getting one notch better. Sprinting toward a goal is not sustainable, and rushing to some endgame is not going to truly get you to where you want to be. It's great to have goals, but the grind never stops; it's a lifestyle.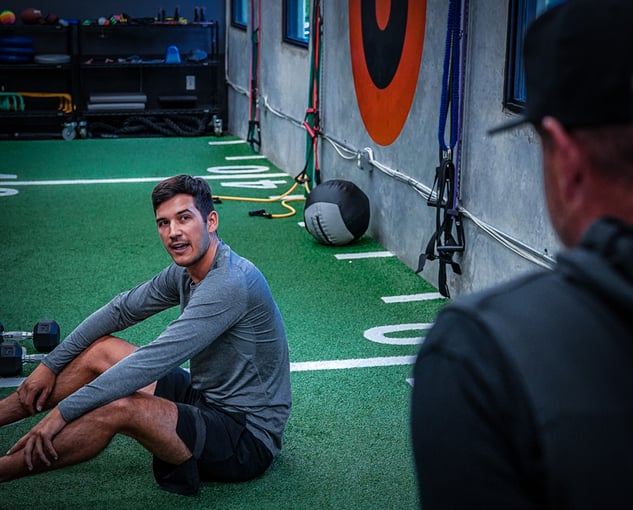 Take a look at all the professional athletes that work out here. They've been working toward being PGA and LPGA players since they were kids. They've put in hours on the course, in the gym, on the driving range and in the kitchen… And guess what? They are still working hard every single day to be the best. It's their lifestyle.
The beautiful thing about golf is that you can play the game for years. Getting a fitness plan custom tailored to your specific goals and needs is just Step One of what we do here. Your body, and your goals, will keep changing, and our goal is to keep you playing at peak performance throughout your entire golf-playing career.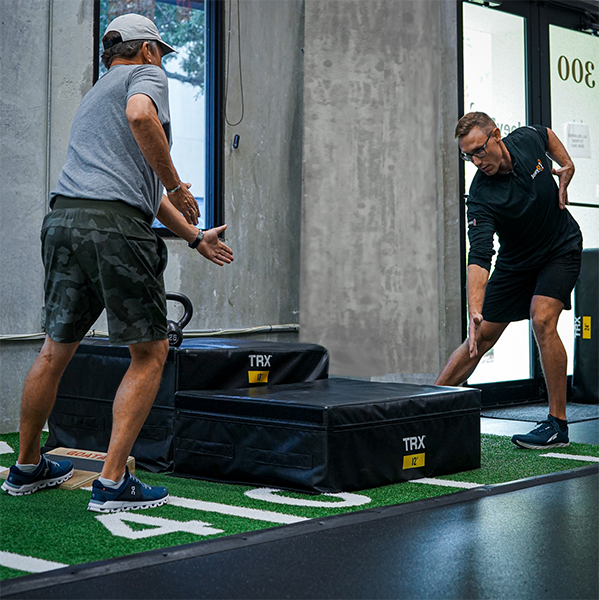 Training for the Game of Life
Think of the sport of golf and the fitness needed to go with it as being just like your life. From the time you're a baby to the time you're 90 years old, your life changes drastically. Goals change, aches and pains come and go, and your levels of strength and mobility vary. Change is constant, and it is our job to make sure that your program keeps up with those changes. There is ALWAYS something to work on and new gains to be had, so you're never standing still or feeling like you've plateaued. We'll have your back when it comes to achieving your goals!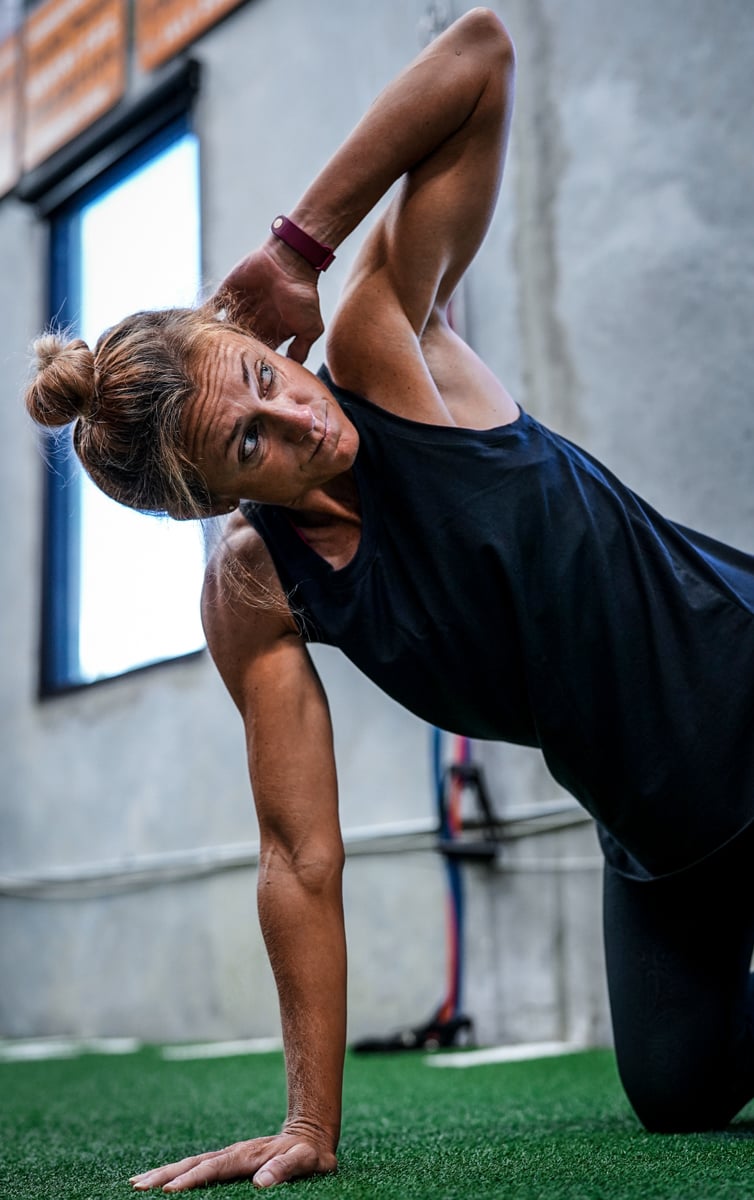 If you're willing to put in the work and work the steps, you will achieve things you never thought possible. Putting in the extra steps -- those extra steps that other people choose not to -- is what will set you apart from the rest. Our coaches create the highest quality programs for all of our athletes, and you'll be amazed as you'll not only see your game improve, but your overall quality of life as well.
Stay tuned for a sneak peek into our training and program design!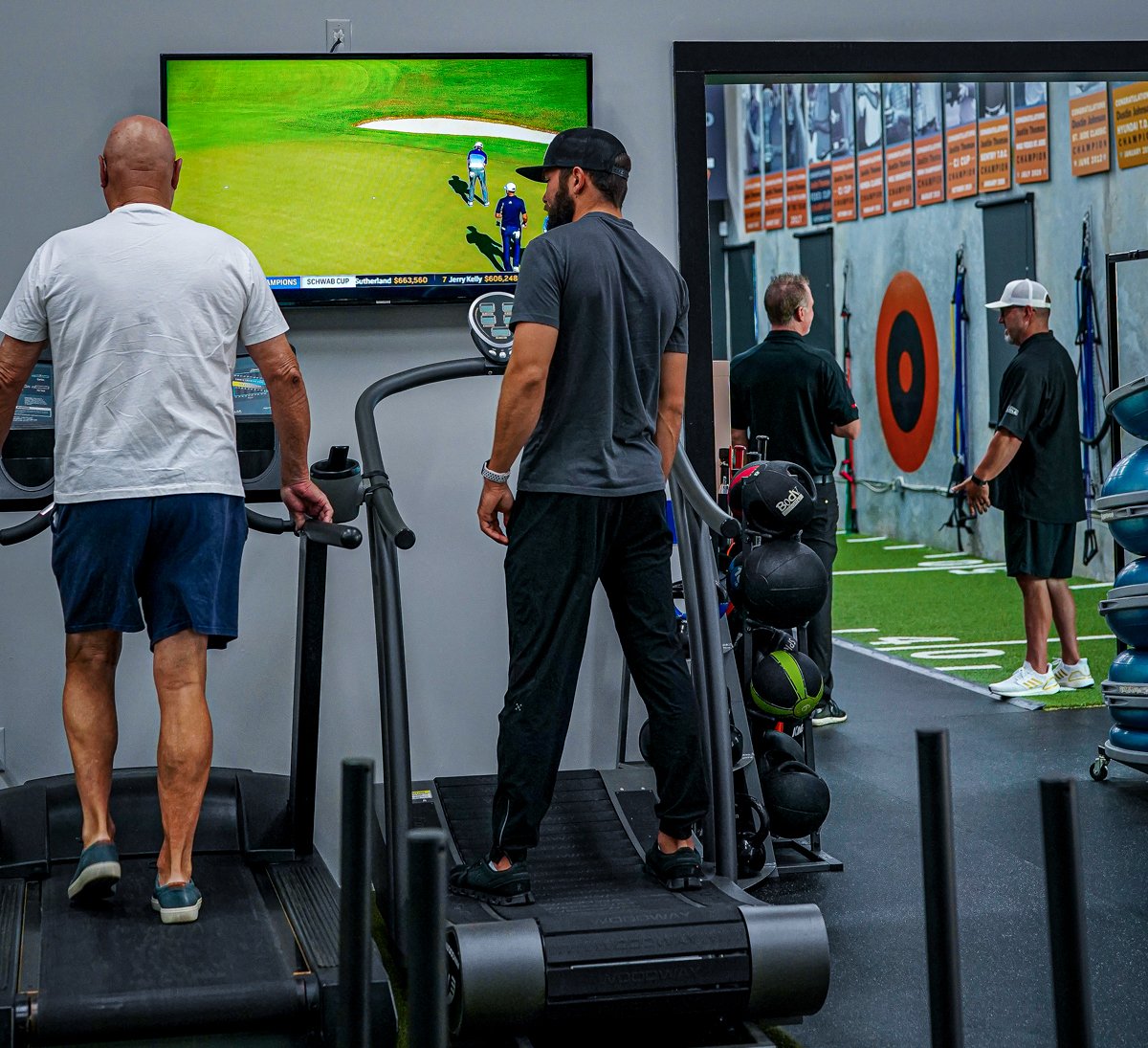 © Updated 2021 joeydgolf.com